About Gladys Perint Palmer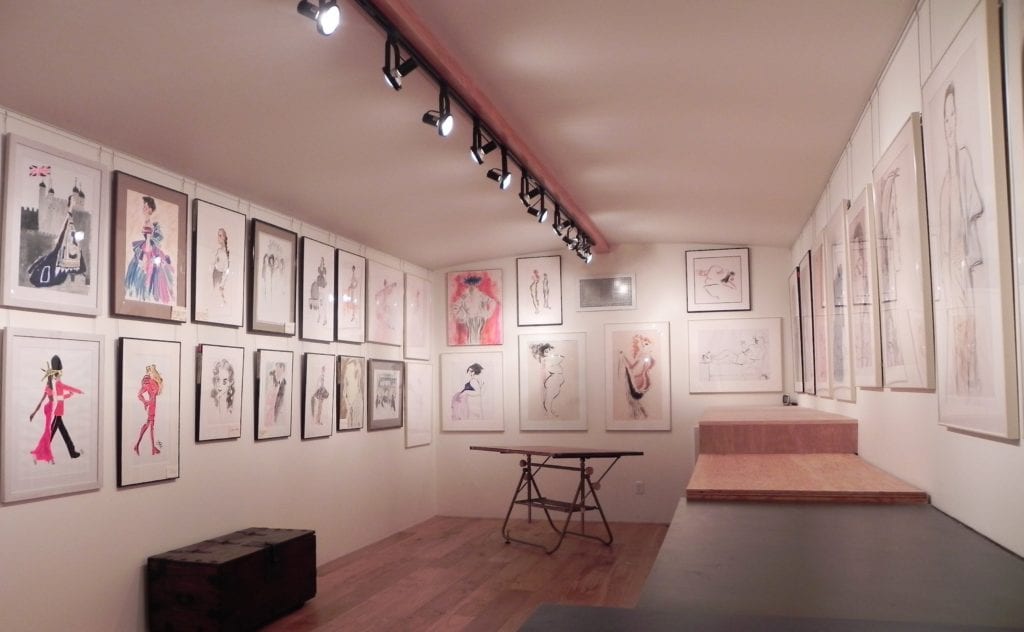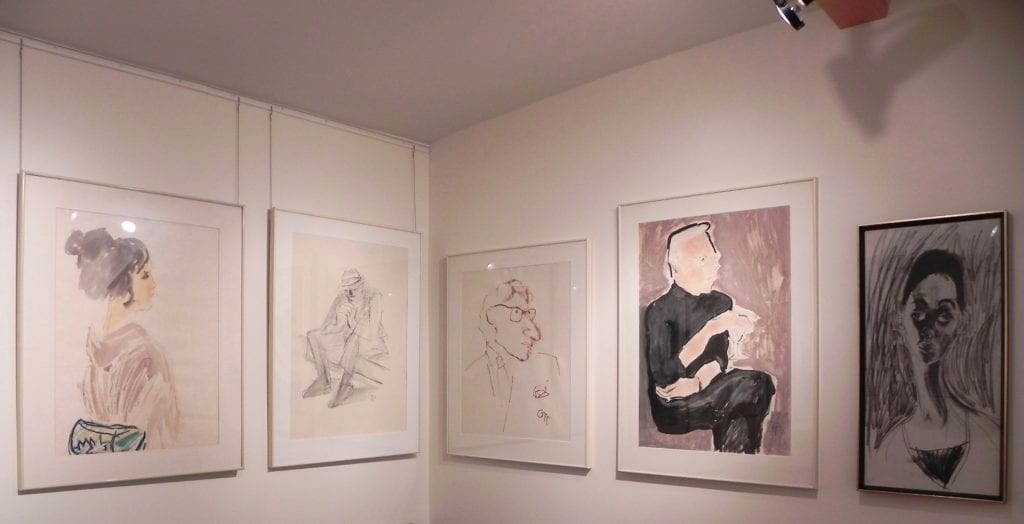 I draw. I write. I teach. I draw fast, I write slowly, I teach as I had been taught.
Born in Hungary, educated in England, I studied art, fashion and drawing at Central Saint Martin's and fashion illustration at Parsons School of Design in New York.
During my year at Parsons, I was assigned nine pages of drawings in Harper's Bazaar. Returning to London, my first job was a cover for Vogue.
In the USA, I was fashion editor of the Hearst flagship, San Francisco Examiner from 1986 – 1991.
In 1998, The Fashion Book (Phaidon Press) named me as one of 500 people of influence in fashion since 1860.
In 2006, Mayor Gavin Newsom declared May 24 to be Gladys Perint Palmer Day in San Francisco.
In 2007, I was one of 150 artists invited to participate in the Victoria & Albert Museum's 150th Anniversary Album, as well as the corresponding exhibition.
In January 2020 I was in New York for the Society of Illustrators' show, 'The Visionaries'. My poster for Kobe Fashion Museum was included.
Presently I am working with Connie Gray of GrayMCA Gallery on Masterclasses. Zoom has opened a new world for me.
I come from a family of artists, doctors and musicians. I am married with two sons who are also married.